Laura Ingalls Wilder was a homesteader and author best known for her book series, Little House on the Prairie. Wilder, like Juana Maria, who inspired the book, Island of the Blue Dolphins, was a real person. Laura Ingalls Wilder was a real person who created books inspired by events in her life. For example, she grew up on rural farms in multiple states; her sister Mary was blind; and her husband, Almanzo, was not a piece of fiction. Pictures of the real Laura Ingalls Wilder and her family exist, and there is a museum dedicated to the family in Mansfield, Missouri, where visitors can at least see part of the real little house on the prairie.
Laura Ingalls Wilder was born on February 7, 1867, in Pepin County, Wisconsin, and died on February 10, 1957, in Mansfield, Missouri, at the age of 90. She will never be forgotten as a result of her books and the television show based on them.
She was President Franklin Delano Roosevelt's distant relative.
Laura Ingalls Wilder was related to Franklin Delano Roosevelt, the 32nd President of the United States, who was most known for his New Deal, which helped people during the Great Depression. Their grandfather, Samuel Ingalls, married Margaret Delano, the daughter of Anne Ladd and Jonathan Delano, Wilder's great-grandfather.
Lansford Whiting Ingalls was the child of Samuel and Margaret's marriage. The Delano family—and, thanks to that one marriage, the Ingalls family—can trace their heritage back to the Mayflower. Both Presidents Franklin Roosevelt and Calvin Coolidge may trace their roots back to the Delanos on the Mayflower.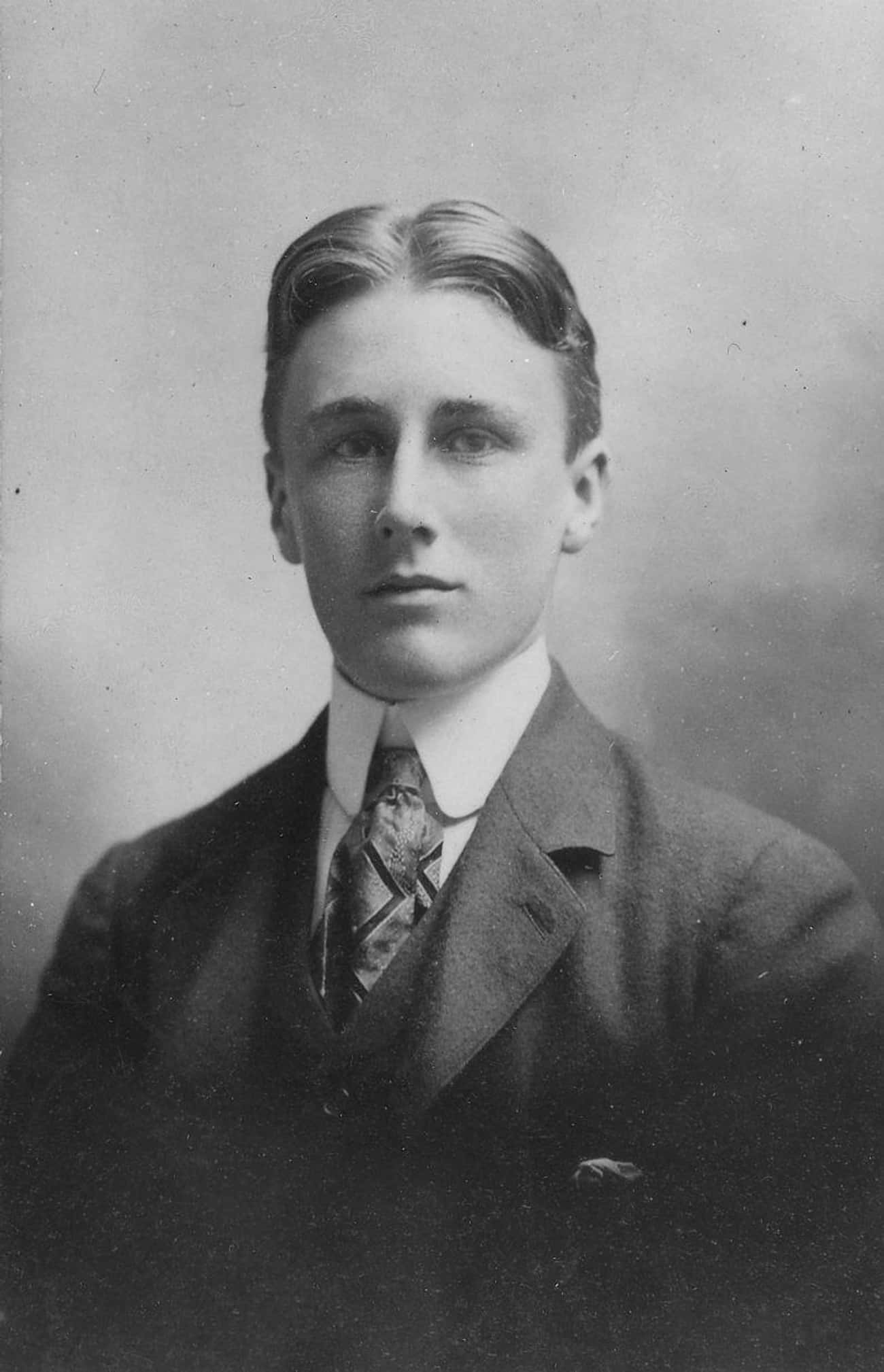 She lived through one of the harshest winters the Dakotas have ever seen.
Everyone who lives in – or has been – South Dakota during the winter is knows that the weather is generally unpleasant and freezing cold. Laura Ingalls Wilder and her family were living in De Smet, South Dakota, in 1880, during one of the coldest winters on record. Multiple blizzards hit them one after the other, leaving them in the snow.
They nearly starved to death because there were no snowblowers, roads, or modern-day grocery stores at the time. In her book, appropriately named The Long Winter, Ingalls recounted her experiences with this brutal winter (1940).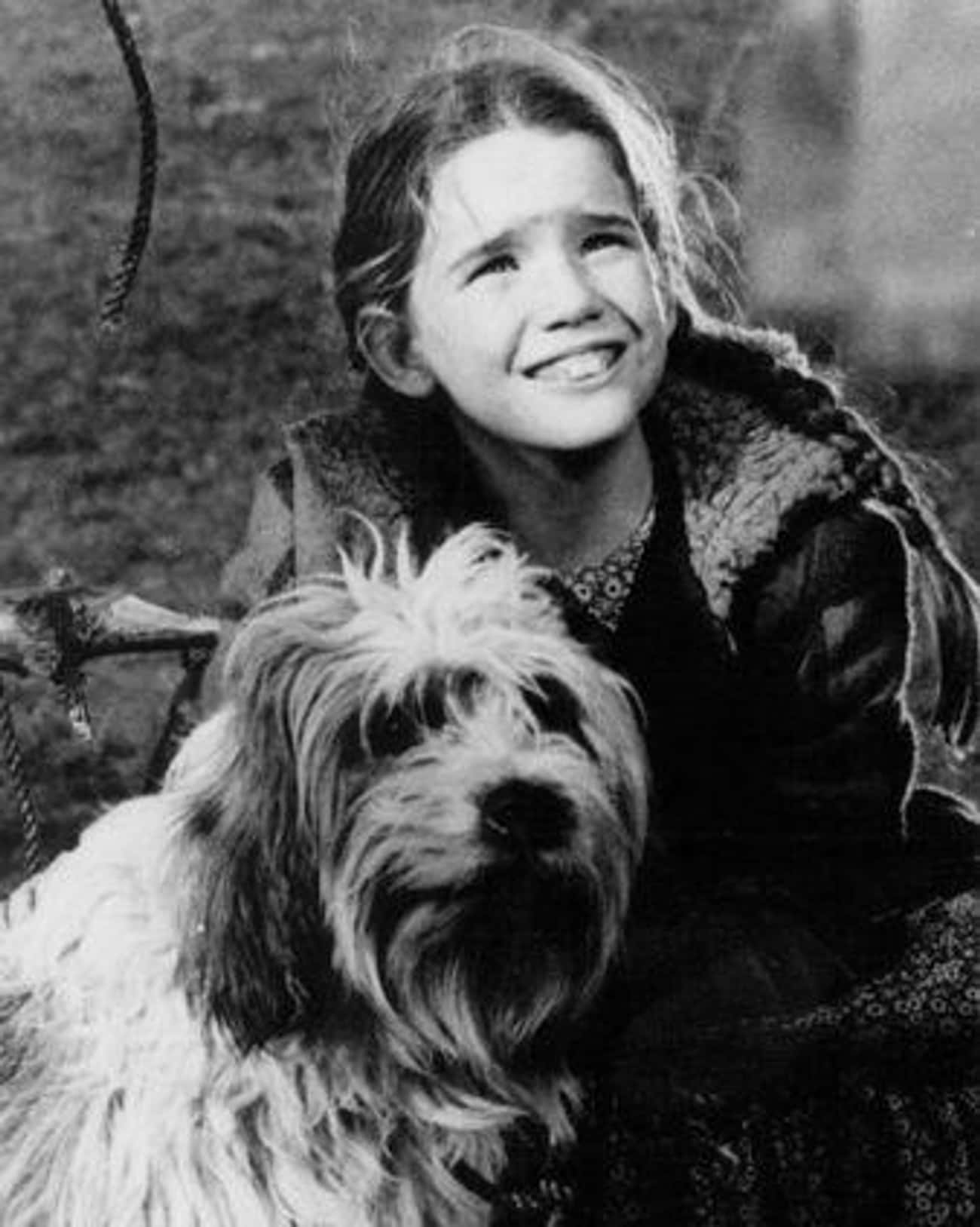 Her Sister Mary Went Blind – But Not From Scarlet Fever
Late in the Little House book series, Laura Ingalls Wilder mentions that her older sister, Mary, went blind from contracting scarlet fever. While Mary did go blind at a young age, it was not due to scarlet fever. The disease could cause temporary blindness, but not the permanent kind that Mary had. Researchers combed through Little House books, as well as Laura's autobiography, and found that Mary suffered from facial paralysis, debilitating headaches, and spinal sickness.
Their conclusion: her blindness was caused by viral meningoencephalitis. Laura definitely changed it in the thinly veiled story she made up about their lives, maybe to help readers understand scarlet fever better.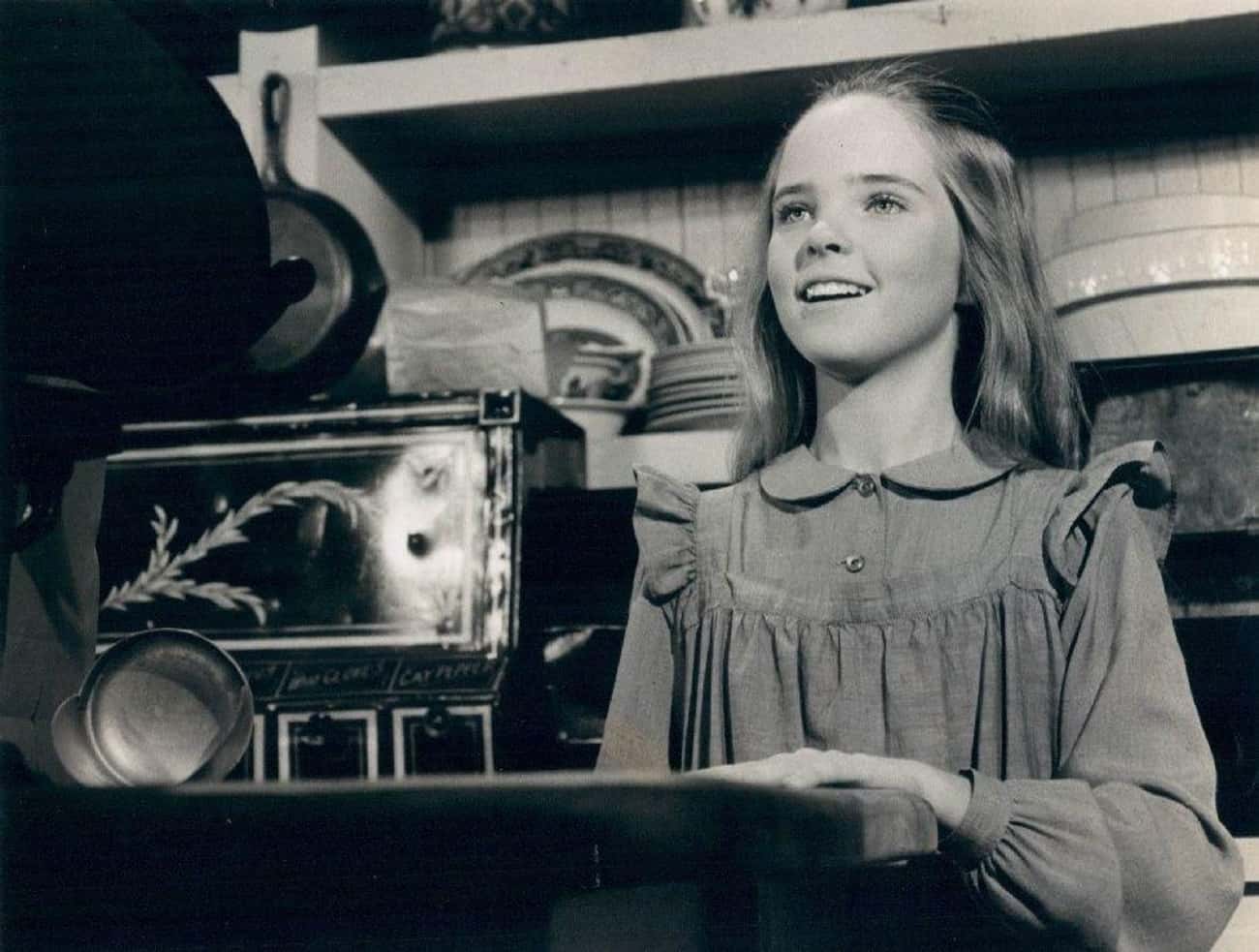 Her writing career began with a column for a Missouri newspaper in which she exposed her feminist tendencies.
Laura Ingalls Wilder began her writing career in 1911. Her first job was as a columnist for the Missouri Ruralist, which is still published today. The Ruralist was aimed at farmers, former homesteaders, and people living in rural areas. Laura's column provided advice on a variety of topics, including how women should be equal partners with their husbands and what they should do with their newly won right to vote.
Parts of her columns also served as the foundation for her Little House books. She continued to write for the paper until 1924.
She grew up with three sisters and one brother.
Laura Ingalls Wilder was the second child of five. Her eldest sister's name was Mary (like in the books), while her younger siblings' names were Carrie, Grace, and Charles. Charles passed away when he was only nine months old. At the time, the Ingalls family was on its way to Iowa to settle a homestead.
There are no records indicating what caused his death, but the mid-1800s were a time before modern medical care and antibiotics, and the odds of a family having all of their children survive to adulthood were slim, particularly if they were rural homesteaders setting up farms far away from established cities.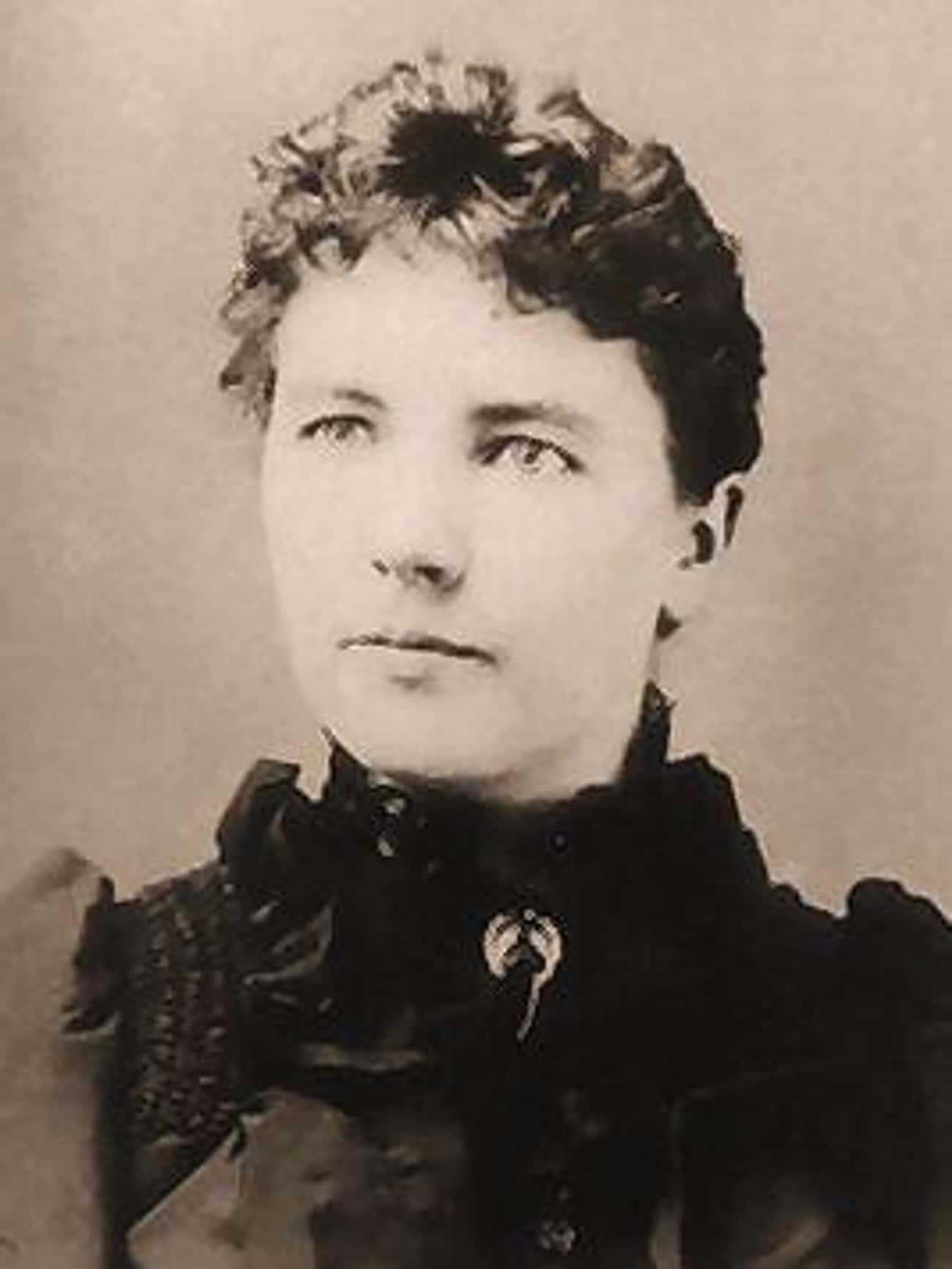 Her Parents Were Homesteaders Who Once Tried To Set Up On An Indian Reservation
Charles and Caroline Ingalls Wilder, Laura's parents, were homesteaders. Homesteaders took advantage of the Homestead Act, which was established by the United States government. They could purchase land at a very low price—or even receive it for free—if they moved to a certain part of the country (usually the Midwest and West) and claimed it by establishing a farm on it.
The Ingalls family tried to take advantage of these new laws by claiming their own land. They went from what is now Minnesota to Wisconsin, then to Iowa and South Dakota before returning to Minnesota a few years later. They tried to homestead land that was part of the Osage Indian reservation at one point. That clearly did not work. Every move was prompted by bad luck, such as pretty harsh winters, crop loss, or land loss.
The Little House books have a timeline that shows when the family moved, even though Laura changed her age and moved around a few states.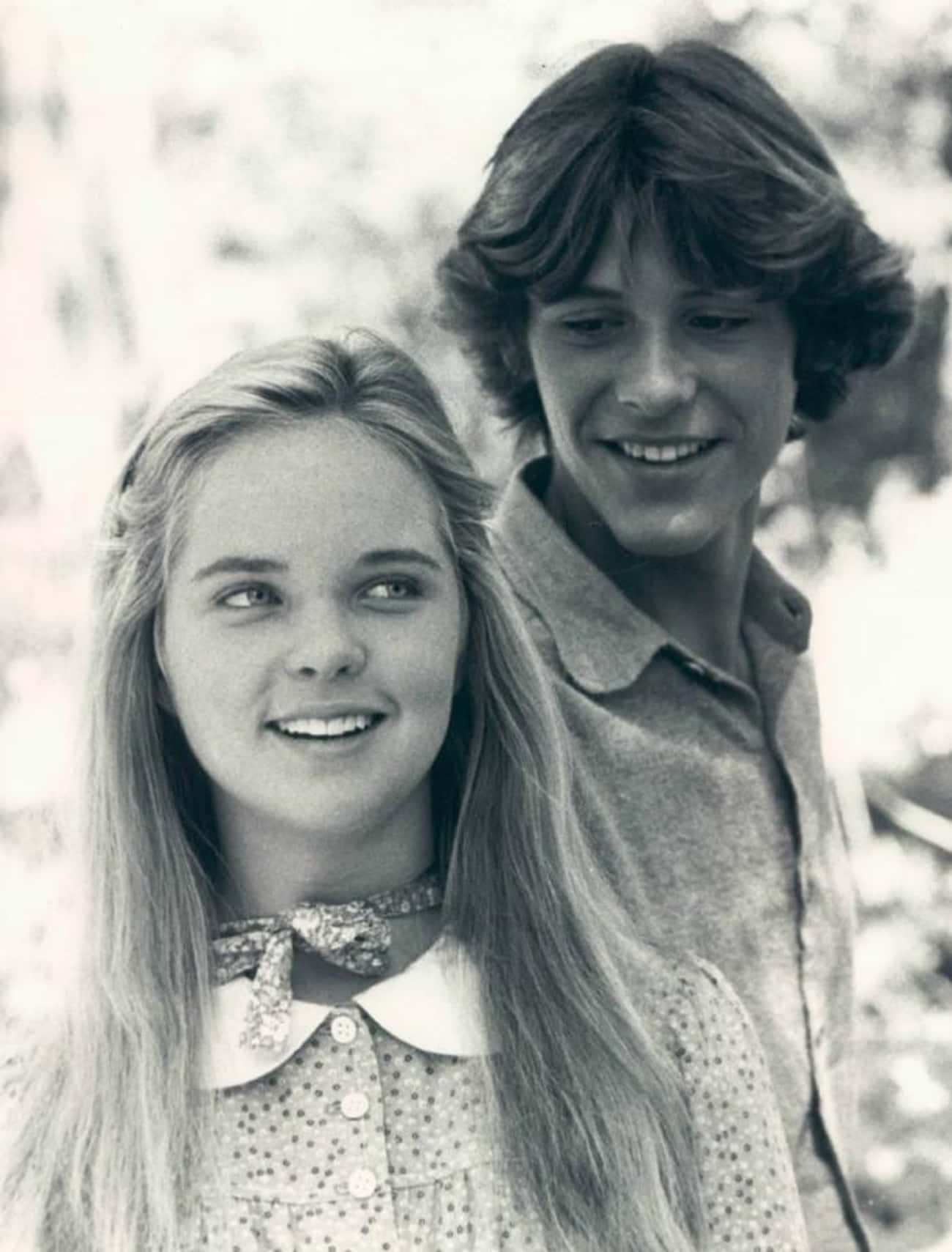 A Plague Of Grasshoppers Wiped Out Some Of Their Crops
Laura Ingalls Wilder described a terrifying scene straight out of a horror movie in her book, On the Banks of Plum Creek: a plague of locusts descending on her family's farm. The locusts destroyed their wheat crop and tortured the people who lived nearby. Ingalls Wilder described the chewing sounds they made and how they clung to her clothing.
This scary event actually happened. The Ingalls family was living in Minnesota at the time. They packed up and went to Iowa after losing their entire harvest to insects.
She became a teacher when she was only 15 years old.
Despite being homeschooled for much of her life, Laura Ingalls Wilder was able to pass the necessary exam required to become a teacher. She did so when she was 15 years old because her family needed the money to send her blind sister, Mary, to a special school. Laura got her teaching certificate in 1882 and got to work at Bouchie School, which was 12 miles from her parents' farm.
She stayed at school throughout the week and returned home only on weekends because traveling that distance by wagon was treacherous. Almanzo Wilder, a man sent by her parents (who was also a family friend), was tasked with her weekend transportation.
She Married Almanzo Wilder In 1885
Almanzo Wilder was a family friend who was asked to pick up Laura Ingalls at her schoolhouse every Friday, take her to her parents' farm, and return her to her workplace on Sundays. Laura and Almanzo fell in love during the 12-mile carriage rides. On August 25, 1885, they married.
The Almanzos had a land claim in De Smet, South Dakota, at the time, so they moved there. She resigned from her teaching job because, at the time, female teachers were not allowed to marry. Rose Wilder, their first child, was born on December 5, 1886.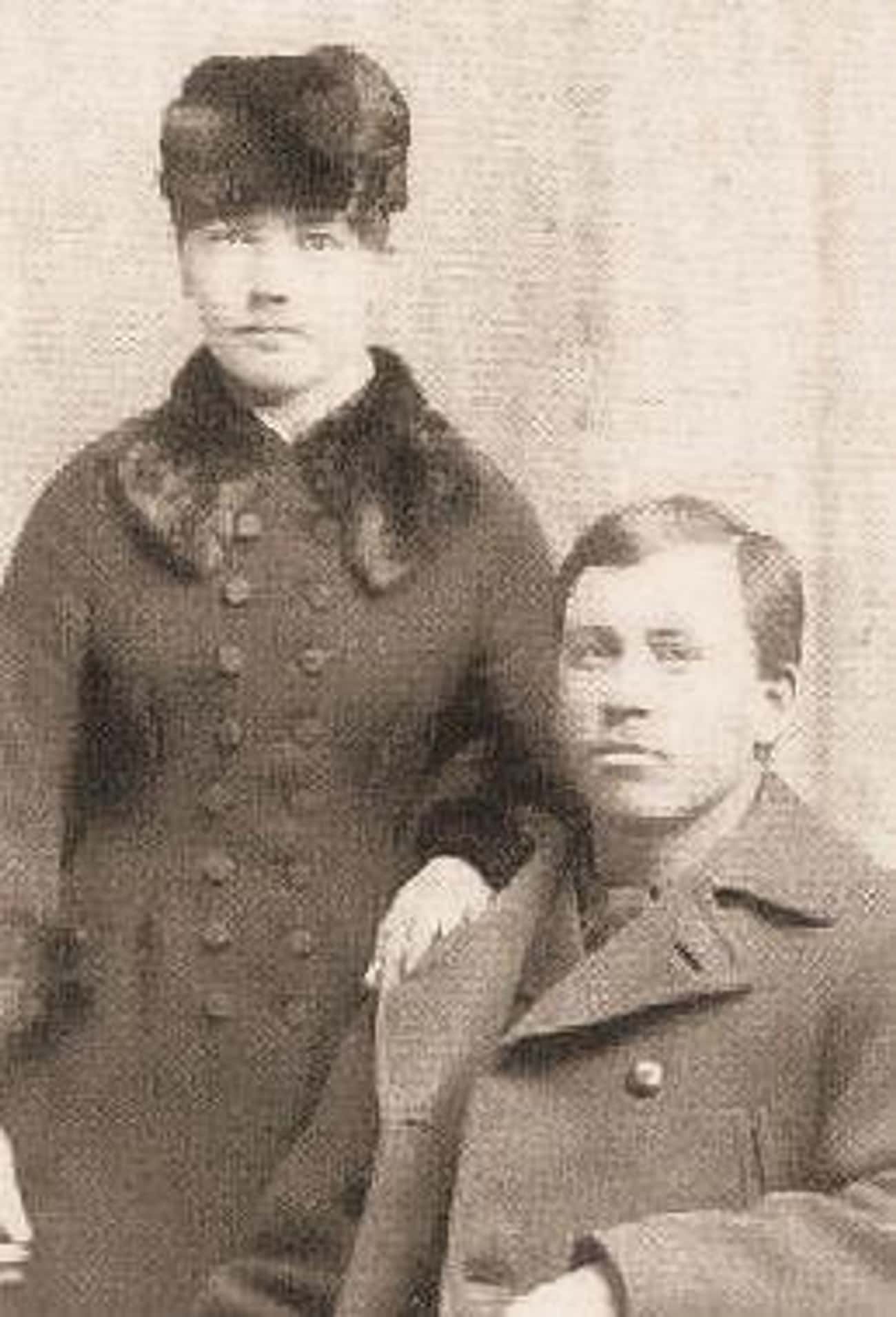 The Early Years Of Her Marriage Were Filled With Obstacles
Laura and Almanzo's marriage was difficult for the first few years. They had always lived off the land, but when both of them contracted diptheria in the spring of 1888, it became even more difficult. Almanzo almost lost his life to a stroke that occurred during his recovery from the disease.
In August of 1889, their second child, an unnamed boy, was born. He lived for only nine days. Their farmhouse burned down later that month. The Wilder family traveled to Florida, then back to South Dakota, before settling in Missouri, hoping for better luck.
In 1894, her family moved to Rocky Ridge Farm.
Laura Ingalls Wilder moved to Mansfield, Missouri, with her family (husband Almanzo and daughter Rose) in 1894. They bought a farm there with $100 they had saved from side jobs Laura did as a tailor. Once relocated, the family's luck changed. The Wilders lived in the farm house, which they named Rocky Ridge Farm, until they died. At first, the house had only two rooms. With himself, Almanzo added on additional rooms as needed. The house and its surrounding land are now on the National Register of Historic Places.
The Little House book manuscripts, Charles Ingalls' fiddle, Almanzo's tools, and other items owned by the family are on display and in their archives at the farm-turned-museum. On the museum's property is also a house built by Rose as a gift to her parents.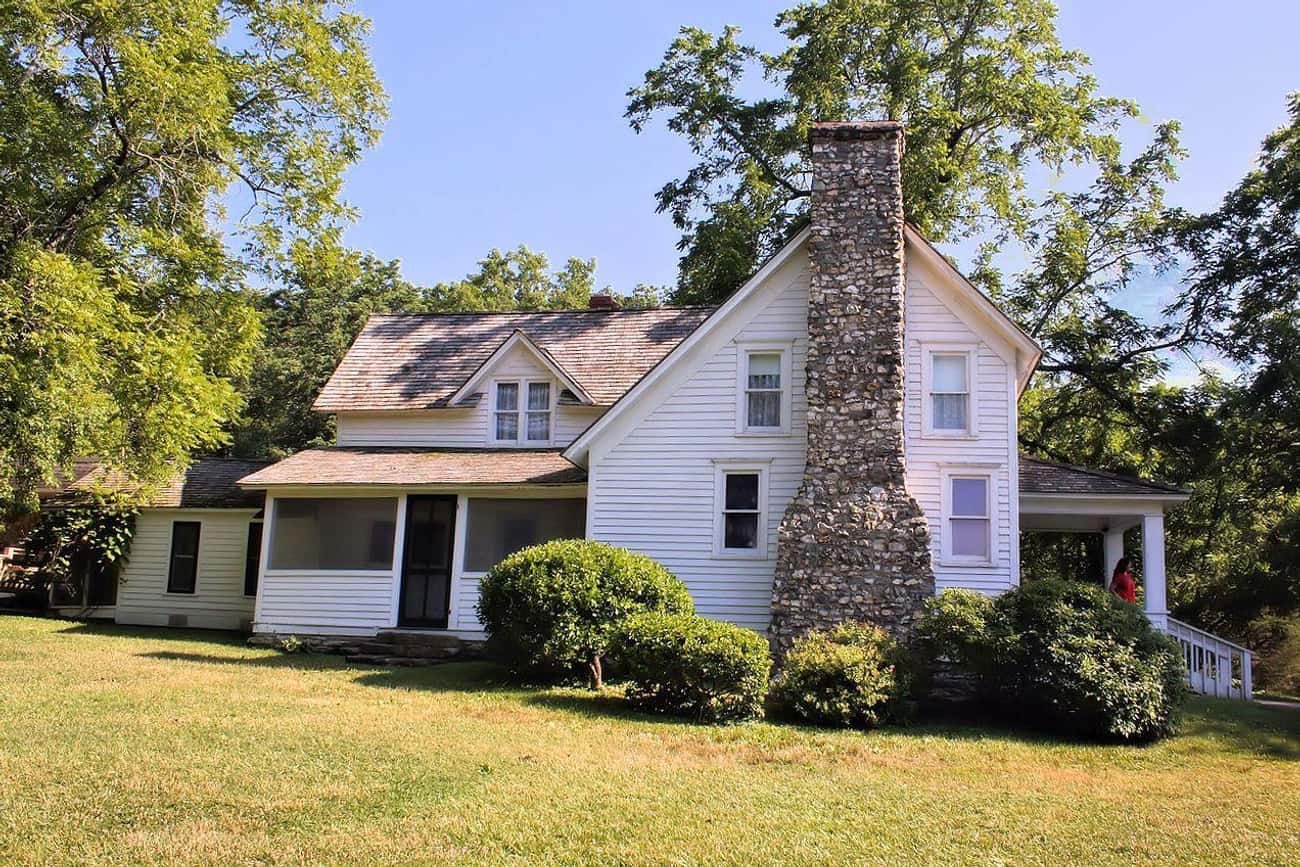 It's said that her daughter helped her write her books.
Rumors exist that Laura Ingalls Wilder's daughter, Rose Wilder Lane, wrote most of, or at least a part of, the Little House book series. This is due to Laura's lack of formal education (though she clearly received enough to pass the teacher's certification exam at the age of 15).
Despite the fact that Rose and Laura didn't always get along, there are records that show Rose helped with Pioneer Girl, Laura's autobiography, and some notes in the margins of the Little House manuscripts that show she helped with the editing process.
Her Books Spawned A Wildly Popular TV Show
Little House on the Prairie was a television show that aired from 1974 until 1983. It was broadcast on NBC and was a huge hit. The Ingalls children grew up on the farm with their father Charles (played by Michael Landon) and mother Caroline over the course of nine seasons of the show (played by Karen Grassle).
The show was based on Laura Ingalls Wilder's Little House series of eight books. Written for a young audience, the books were a slightly fictionalized account of her childhood.
The 1929 Stock Market Crash wiped her and her family out.
Laura and Almanzo Wilder, along with their daughter Rose, were left destitute by the Stock Market Crash of 1929, just like so many other Americans. Rose and Laura were inspired to turn Laura's life into a series of books by their poverty during the Great Depression.
Rose had connections to the publishing industry, which she used to turn their idea into a reality. The books' success helped the Wilders to recover some of their financial stability.
She Lived To Be 90 Years Old
Laura Ingalls Wilder died in her sleep three days after turning 90 on February 10, 1957. Laura spent the last eight years of her life surrounded by friends and family, and she maintained an active correspondence with many of her fans, having outlived her husband, Almanzo, by eight years.
Her daughter Rose passed away only 11 years later, in 1968.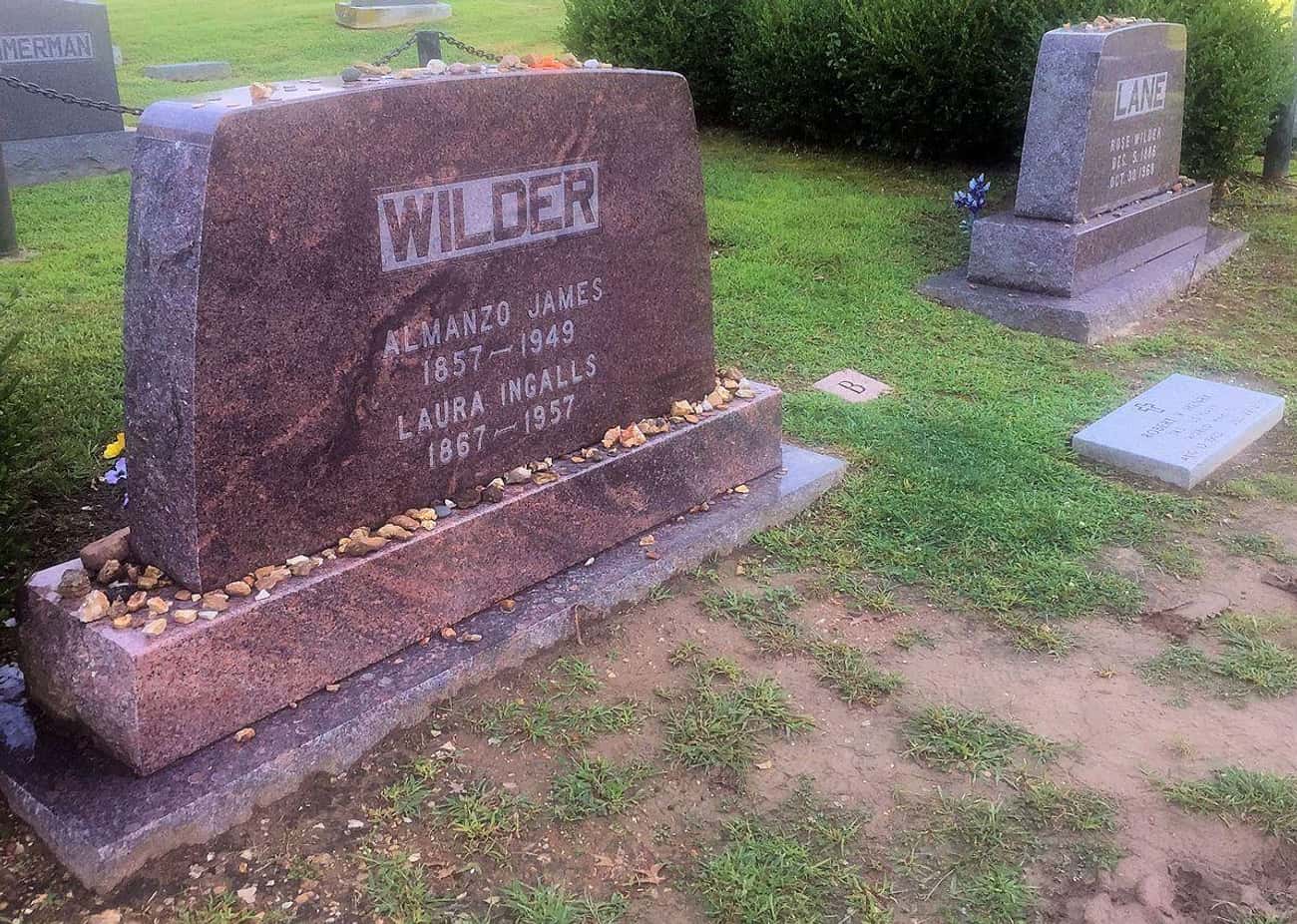 BUY The Little House (9 Volumes Set) on Amazon